Episodes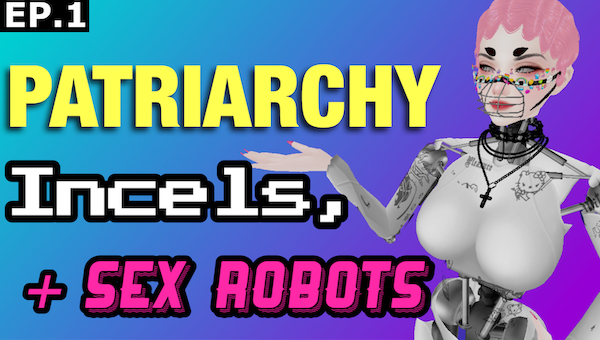 Episode 1: The Male Orientation of the Sex Robot Market.
Runtime: 18min
Description
: This video introduces the series and explores the current dynamic of the male-oriented sex robot market. What would it be like if sex robots
weren't
just made for men? On the other hand, what should we expect to see in the coming years if the market continues to be male dominated? Interview participant bios can be found in the link below, along with other cited works and artist credits.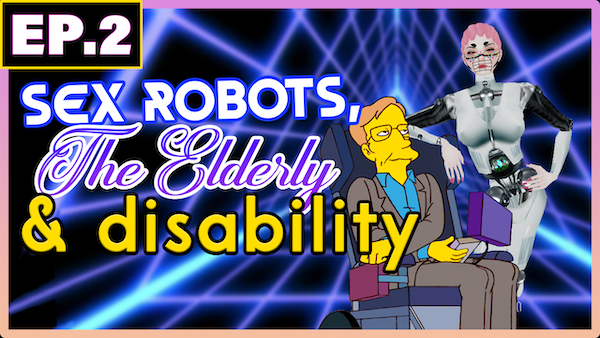 Episode 2: Sex Robots in Therapeutic and Healthcare Settings.
Runtime: 23min
Description
: In this episode we expand the possibilities of sex robot usage to wider systems. Could sex robots be used by the elderly and people with disabilities, as many have suggested? A survey was conducted that suggests people with disabilities are more open to using sex robots to supplement physical therapy rather than as a means for sexual release. Kinda like going to the gym to get better at boning, while improving stamina and getting in some cardio. Links to the original survey mentioned in this video can be found below, along with other cited works.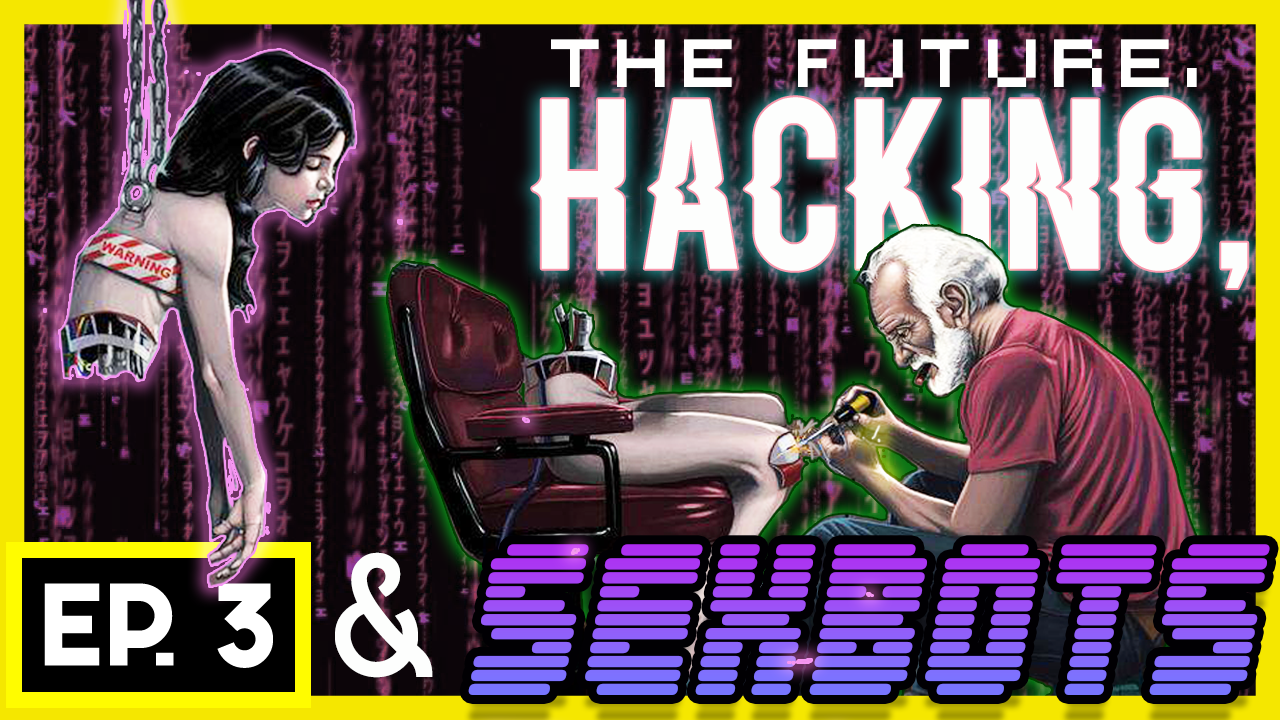 Episode 3: The Future of Cybersecurity in The Sex Tech Industry: Hacking Sex Robots
Runtime: 19min
Description
: The highly anticipated third episode is finally here! This video brings together US policy makers and a hacker in a discussion on the importance of cybersecurity in sex tech, particularly when it comes to sex robots and teledildonic devices. Yes, "teledildonic" is a word. Can sexual assault be executed through code? The answer might surprise you.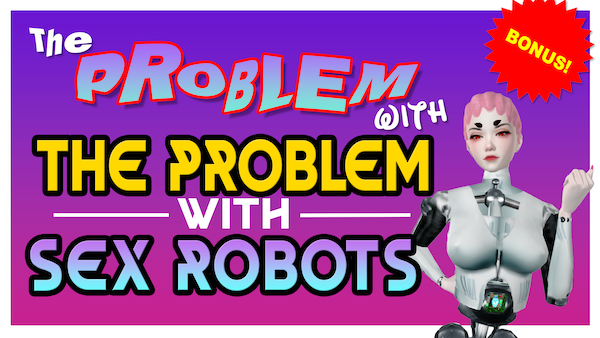 BONUS 1: The Problem with 'The Problem with Sex Robots'.
Runtime: 6min
Description
: This short video takes a closer look at the common claim that sex robots are made
by
white men
for
white men.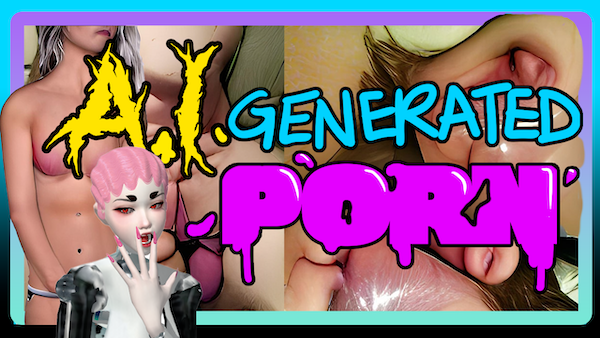 BONUS 2: Inside the Disturbing -& Hilarious- World of NSFW GPT2.
Runtime: 20min
Description
: I will forever remember this one as the video that got me banned from youtube. What does porn look like to Artificial Intelligence? Can AI give you a boner? All this and more in this too hot to handle video. Links to free generative art tools and more can be found in the link below.