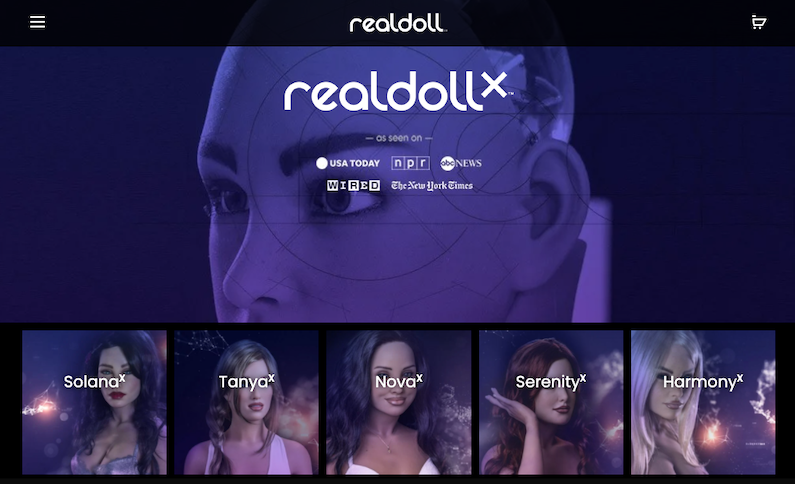 Premiere sex doll manufacturer in the United States. Real dolls has years of experience creating the highest quality dolls for their clients. Their attention to detail, quality, and realism is exemplified in their series that emulate existing porn stars. The progression from doll to robot was a natural step to take. You can learn more about their AI development team in
this bonus video
.
As of today, realdoll-x line is considered the best sex robot on the market.
Abyss also has a girlfriend app accessible to anyone for configuring the personality types, which can then be run on their robot.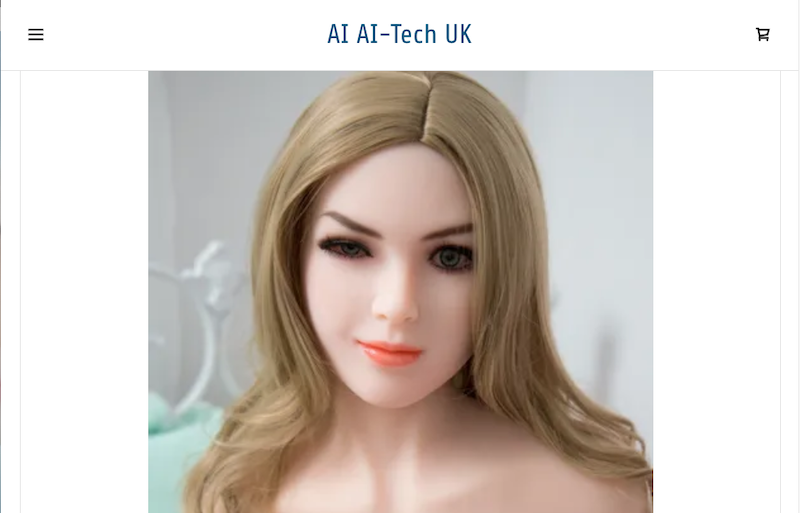 Where Abyss is a doll company first that branched in to robotics, AiAiTech is a robotics company first that branched into... sexy stuff. As such, you can also find receptionist robots on their site, alongside food service and sanitization product lines. Ai-Ai Tech's sex robots are distributed in the UK and other Western countries under DS Dolls.
Being made in China, there is the advantage of a lower price point from reduced manufacturing costs; however there aren't many reviews of their robots available. That being said, one Australian man was so happy with his robot from DS Dolls, that he hopes to marry it.

For those looking to dip their toes into sex with a synthetic partner, My Silicone Love Doll is great resource for nonrobotic sex dolls of all shapes and sizes.